EXPERIENCE THE PERKS OF MEMBERSHIP
Located inside his Historic Farmhouse off of Eastside road, a visit with Dr. Neal is anything but ordinary.  With stone walls and a distinct Farmhouse charm, Dr. Neal and his wife, Kristi, have created a space of healing and wellness that is wholly unique to Heritage.  Families with children will enjoy the dedicated play area adjoining the waiting room as well as the large manicured lawns with mountain views during the summer months.  Schedule a visit today to see what all of the excitement is about and join the Heritage Family.
At Heritage, we are committed to providing you a primary care experience unlike any other.
Heritage DPC Values
To provide quality primary care that is accessible, personalized, and convenient.
To bring an innovative model of Primary Care to communities throughout the Gorge.
To serve our members with compassion, to practice state of the art primary care, and to do it all in the most convenient way possible.

OUR PATIENTS SAY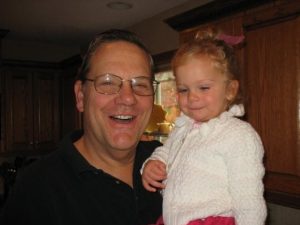 I love my Family Practice doctor at Heritage Direct Primary Care. Personalized in home care, 24/7/365 access to a board certified physician.  Very cost effective as well.  My doctor takes the time to know me personally. If you live anywhere near HR, this is the only way to go!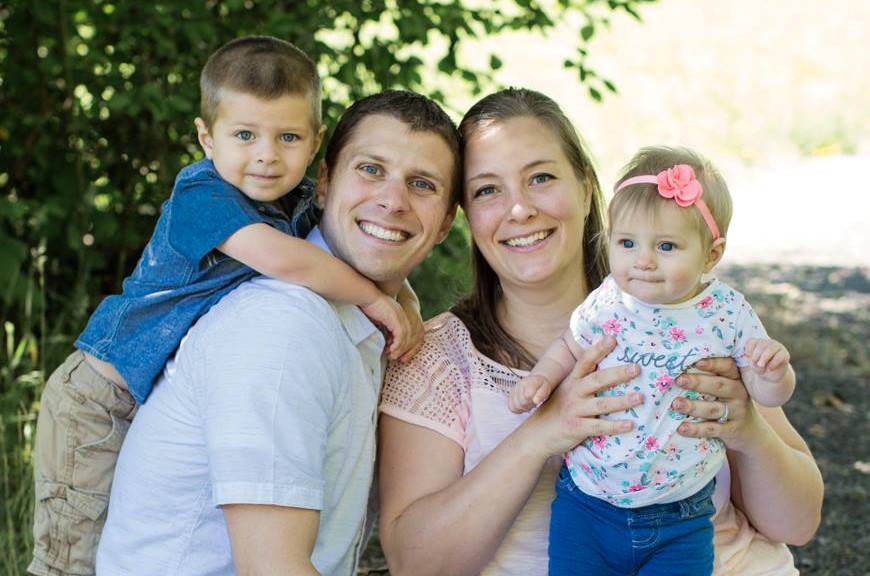 I've known Dr Neal professionally for five years. He also has taken care of my entire family – husband and kiddos – as their PCP. He is one of the few physicians who has mastered the art of medicine, as well as the art of the "bedside manner." He is what you want, when looking for a primary care physician. Hood River is very blessed to have access to his care…. I'm not sure how I'm going to break it to my 5 year old that his physician is moving. He loves going into see "the funny guy!"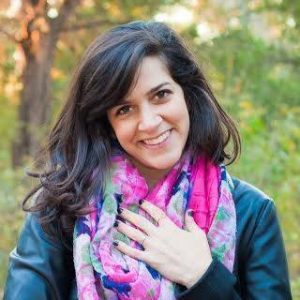 Dr. Neal Douglas is amazing and truly cares about his patients. I am so excited that he is setting up a new practice in the gorge!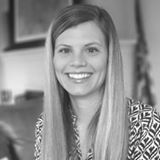 Dr Neal is our family's first call for those sudden sore throats, painful ear infections, etc. He genuinely cares and answers his phone! His care is focused on his patients, not his bottom line. This is what health care should be. We can't recommend him enough.