Sports Physicals
Every year in America, millions of young athletes across the Nation are required to get a Sport's Physical, but many parents are unsure why.  The ultimate answer is that a detailed Sport's Physical from a trained physician can save your child's life.
As a Family Medicine Physician, the importance of this yearly visit is critical to ensuring your child is safe to step on the field.  Here is a quick list of reasons why: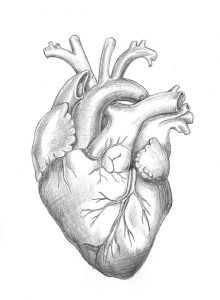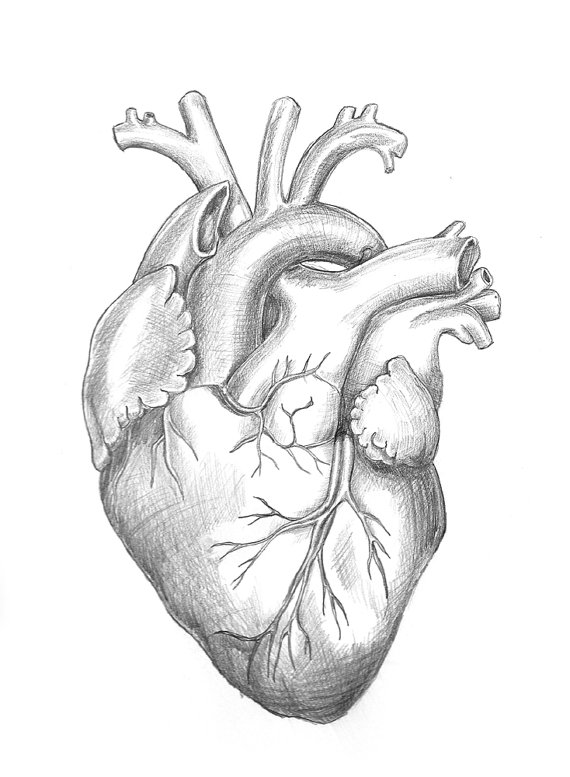 Undiagnosed heart malformations:
We have all heard the tragic stories of a young and seemingly healthy athlete who appears fine one moment and is gone the next.   Almost every case of sudden death with physical activity is linked to a rare genetically inherited heart malformation called hypertrophic obstructive cardiomyopathy or HOCM (pronounced Ho-come).  Believe it or not, a simple listen to an athlete's heart with a stethascope and having the patient squat or hold their breath, will allow a skilled Family Medicine doctor to identify this potentially fatal heart condition.  An ultrasound is used as a second step to confirm the diagnosis, and doing so will save an athletes life.
Untreated Asthma:
Asthma is the most commonly treated lung disease in the nation, and yet many young athletes and their parents are unaware that it exists until it becomes a more serious problem.  During a Sports Physical, be sure to describe any wheezing, coughing, or shortness of breath during exercise.  Take special note of the time of year, the outside temperature, and the types of activities that trigger these symptoms as this information is key for your Family Medicine doctor to treat your child's asthma correctly.  While only 70-80 years ago, a diagnosis of asthma could mean early death, modern therapies avoid the long term lung complications and allow athletes with asthma to compete just as well as their unafflicted teammates.   Being aware of the early signs of asthma are key for helping your child get the treatment they need at an early stage, and the Sports Physical is an excellent time to discuss this with your doctor.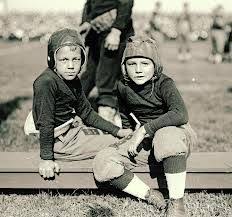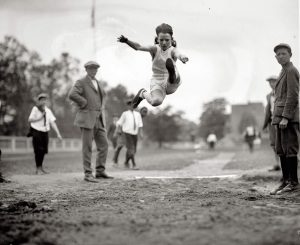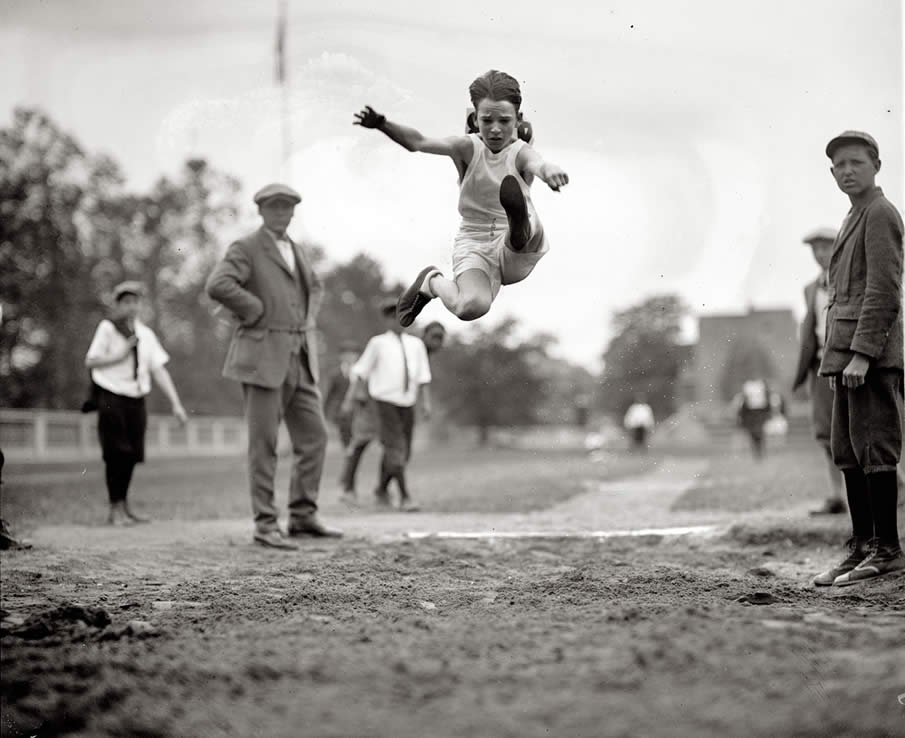 Other Commonly Missed Issues:
I am always amazed at the number of common issues that I find during a Sports Physical Exam that are important for parents to understand.  Delayed puberty, diabetes, scoliosis, inguinal hernias, depression, anxiety and undescended testicles are only a short list of things we screen for during this important exam.    Getting reliable information from a doctor you know and trust is crucial for helping your child achieve their goals, not only on the athletic field but also in life.
Here at Heritage Family Medicine, we believe that a Sports Physical should be available to all athletes, regardless of their ability to pay.  That is why Dr. Neal will be hosting free Sports Physicals on August 27th, 28th, and 29th at Heritage Family Medicine clinic in Hood River.  Space is limited, please call to schedule your visit today.  541.716.5757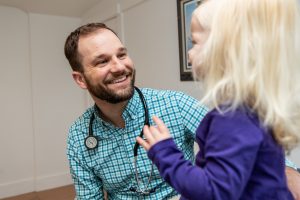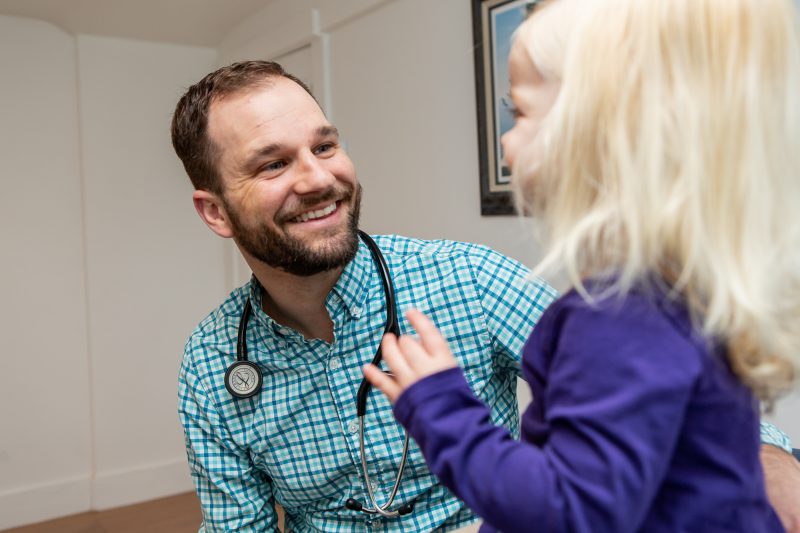 About Dr. Neal
Dr. Neal is OHSU trained and Board Certified in Family Medicine. Fed up with soaring healthcare prices and rushed office visits, he created an innovative Family Medicine clinic where his patient's come first.  Just 5 minutes from downtown Hood River, Dr. Neal is currently accepting new patients of all ages.